Description
For USB port access you will need trim/file the edge of both parts of the shell. If you don't require USB access, you just need to trim the top part of the shell only.
For the LEDs and button, there is a place to mount both on the PCB back. You can potentially drill tiny holes for them and a larger hole for the button.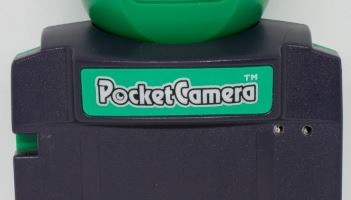 There may be an aftermarket GB Camera shell made by others which could save you cutting/filing/drilling holes.
If you use the "Photo!" ROM then you don't need access to the button as it can trigger the modes from the software (Press the select button > Action, change to Pic'n'Rec).
There is also a place for a custom flat flex cable you could make which could potentially relocate the LEDs and buttons to any location you like.